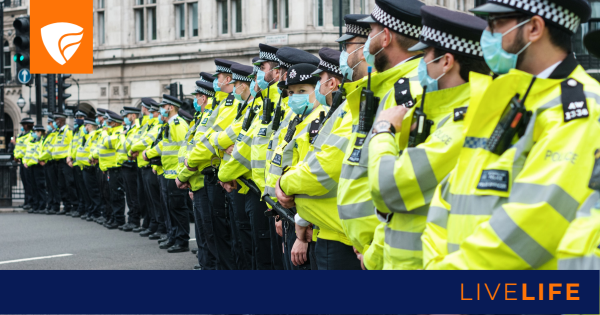 August 20, 2021
Regency for Expats Employs Ex-Metropolitan Police and Military Personnel
Safety is the top priority for any expat planning to travel or emigrate to another country. Travelling from one country to another is fun, but requires a lot of planning and anticipating risks. Regency for Expats offers Global Security Benefits as part of your International Health Insurance policy. This way you can travel wherever you want stress-free.
Regency for Expats is the only expat-based insurance company that provides Global Security Benefits to its policyholders. In addition, Regency employs ex-Metropolitan Police and military personnel and has a global security network working with more than 175 local security professionals.
Global Security Benefits cover hostage negotiation, hijacking incidents, and injuries related to mugging or terrorism. In order to take full advantage of your benefits, you have access to a one-on-one security consultation. The security consultation is tailored to who you are, where you are travelling, how you are travelling, and what you should and should not do at your destination. 
Keeping yourself safe, aware and knowing what to do when travelling is crucial for any expat who is constantly on the move or living in a new, somewhat unfamiliar, environment. Before your trip, book a personal security consultation with our expert advisor.
For more information about your Global Security Benefits, email us at [email protected].
With its firm commitment to service and excellence we are
proud to say we work hand in hand with this reputable company.
- Medilink
Simple, straight-forward, very efficient.
- Global Health Insider Article
The only company offering full support when other companies aren't.
- The Thaiger
Rated highly for customer-focused approach.
- ExpatGo