Working towards a healthy and prosperous future
Regency Assurance is a global insurance and financial services company with a customer focused approach to underwriting insurance and managing international investment and pension programs.
Supporting members 
across 120 countries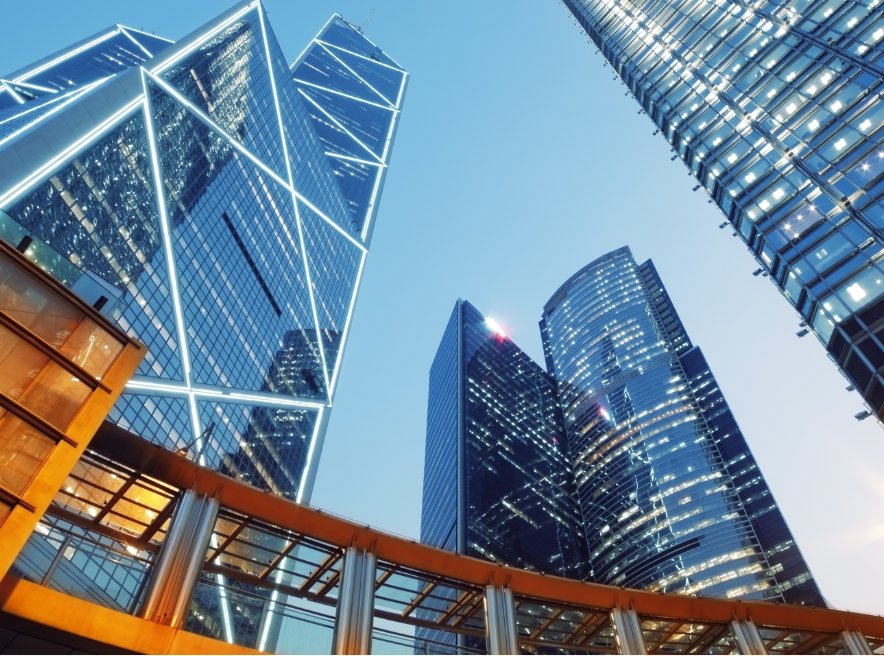 Cross-border 
international 
solutions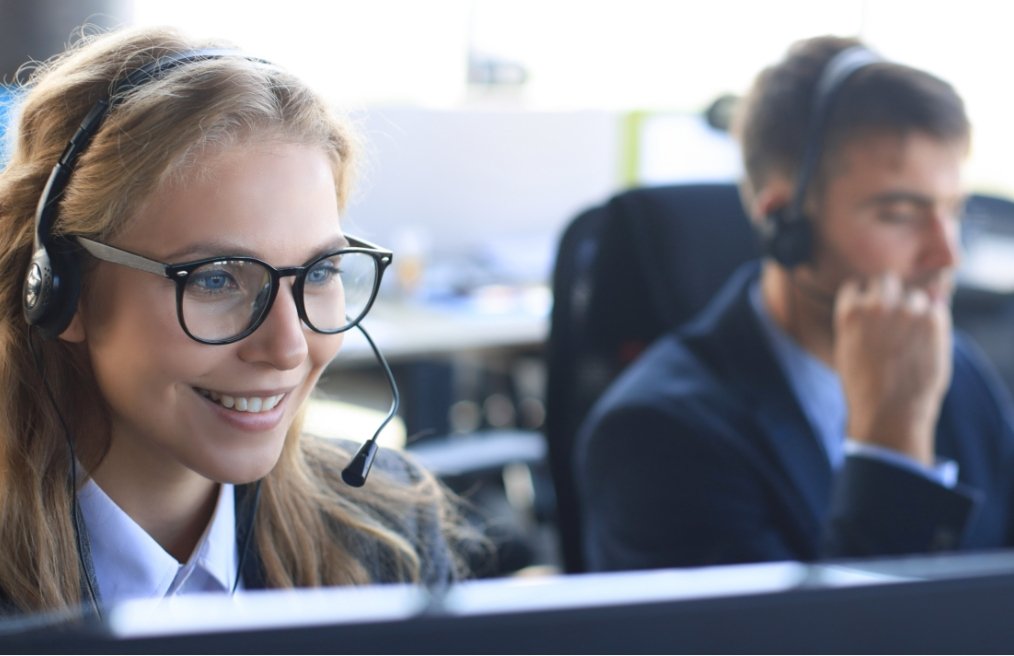 Global diversification 
& corporate 
responsibility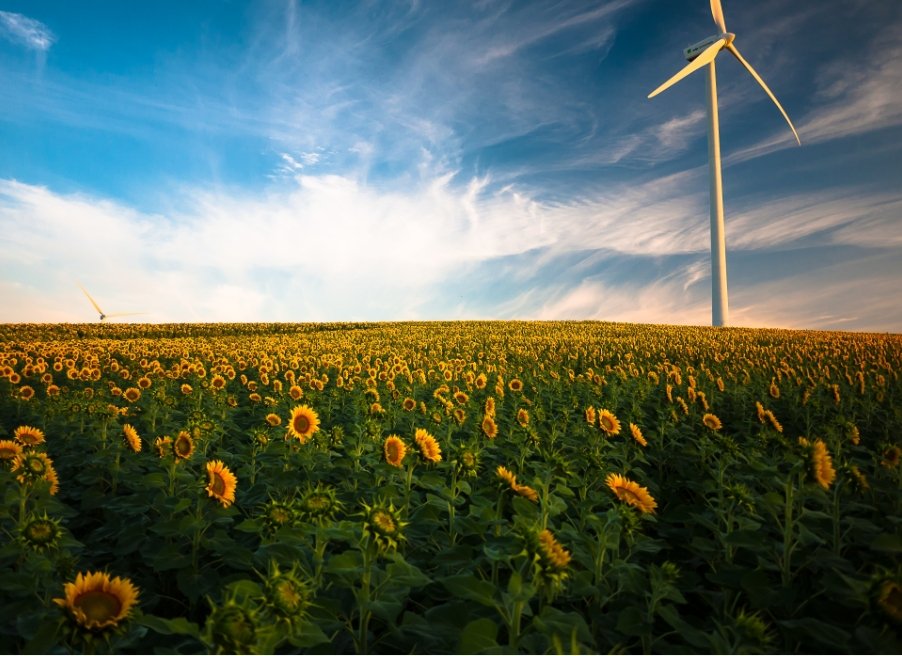 With its firm commitment to service and excellence we are
proud to say we work hand in hand with this reputable company.
- Medilink
Simple, straight-forward, very efficient.
- Global Health Insider Article
The only company offering full support when other companies aren't.
- The Thaiger
Rated highly for customer-focused approach.
- ExpatGo