MEMBER BENEFITS & LIFESTYLE OPTIMISATION
LIVELIFE is a lifestyle concept to encourage our members to fully embrace life. With teams of fully-qualified and professional personal trainers, nutritionists, osteopaths, counsellors, security experts and more, we provide complete access to an array of additional benefits, ensuring complete lifestyle integration allowing members to fully LIVELIFE.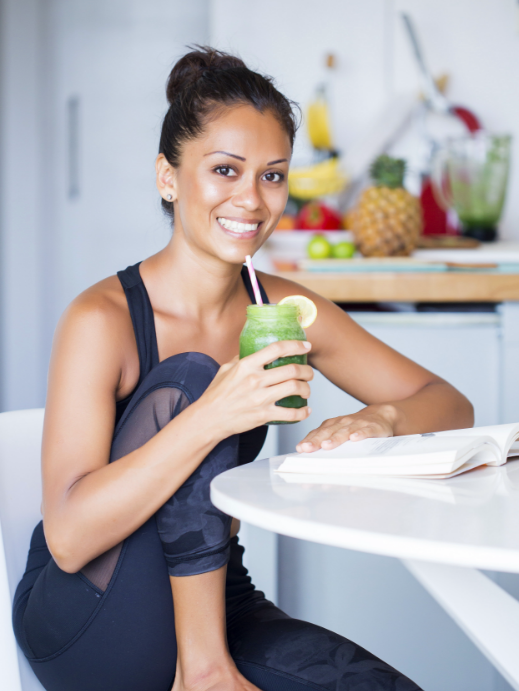 Fitness
Providing members with bespoke programs and information from a team of fully-qualified fitness professionals
Mindfulness
Supporting members with global access to professional counsellors and therapists
Travel
Opening a global network of luxury lifestyle experience worldwide
Nutrition
Qualified experts delivering insights and plans to members to achieve personal goals.
Security
Total support, enabling greater levels of comfort and confidence
LIVELIFE Card
Partnership with Visa gives access to the world's largest network of direct payments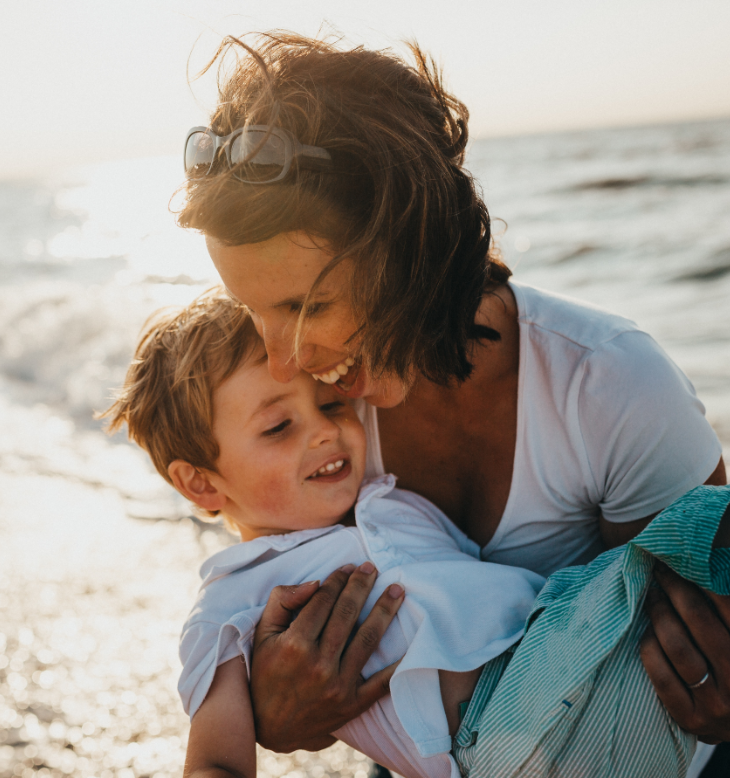 LIVELIFE to the full
By providing access to our teams of experts, we ensure that members are as healthy and productive as possible, and assisting in increasing their overall wellbeing.
We're there when things get tough or even to help achieve life goals and we provide our community with expert lifestyle knowledge.
Regency is more than an insurance provider, in everything we do, we seek the best for our community and for our members.
With its firm commitment to service and excellence we are
proud to say we work hand in hand with this reputable company.
- Medilink
Simple, straight-forward, very efficient.
- Global Health Insider Article
The only company offering full support when other companies aren't.
- The Thaiger
Rated highly for customer-focused approach.
- ExpatGo