INTERNATIONAL EXPAT INSURANCE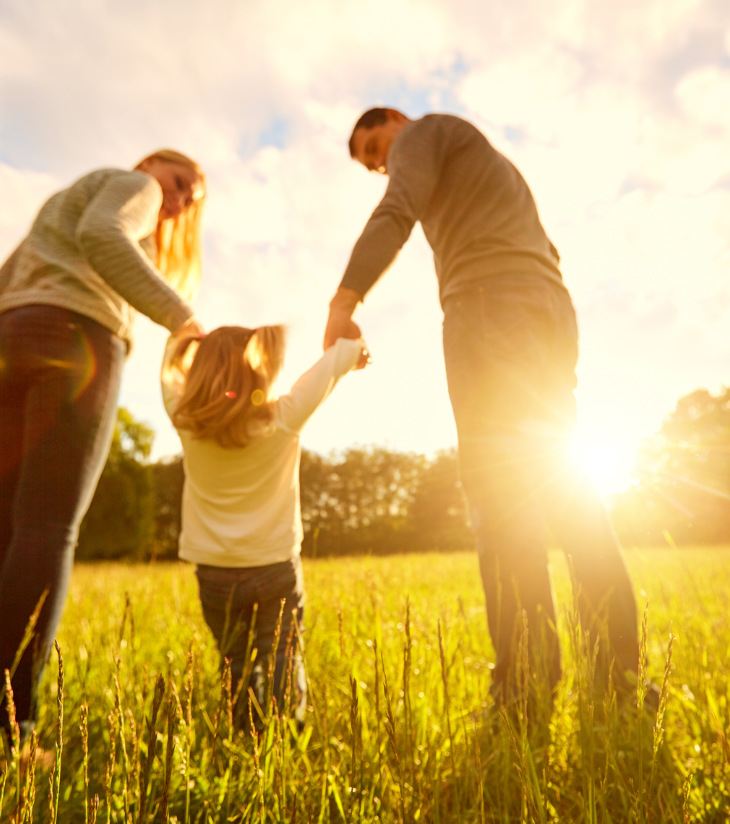 Protect the people important to you
Regency for Expats is an established international private health insurance provider for globally mobile people, serving individuals, families and corporate clients in over 120 countries.
It is our aim to help you to protect the people who are important to you.
Regency for Expats range of international health insurance plans are designed to provide globally mobile individuals and corporate clients with the option of choosing the best possible medical and surgical care when at home or away, either living or working overseas.
99% of claims paid
Regency for Expats is unique amongst international insurance plan providers.
Unlike other expatriate healthcare suppliers Regency for Expats pays out on 99% of claims. The industry standard is around 80%. Regency for Expats health insurance relieves you of the burden of worrying about the quality of medical treatment and the financial cost, leaving you free to enjoy your life overseas.
24 hour quick claims service
When you take out an international health insurance plan with Regency for Expats, you are guaranteed access to the best possible treatment and care. Your claims will be dealt with efficiently and fairly by our international medical assistance service to provide a 24-hour medical response. Regency plays a central role within the overseas medical insurance market and consistently delivers the fastest claims turn-around times in the industry.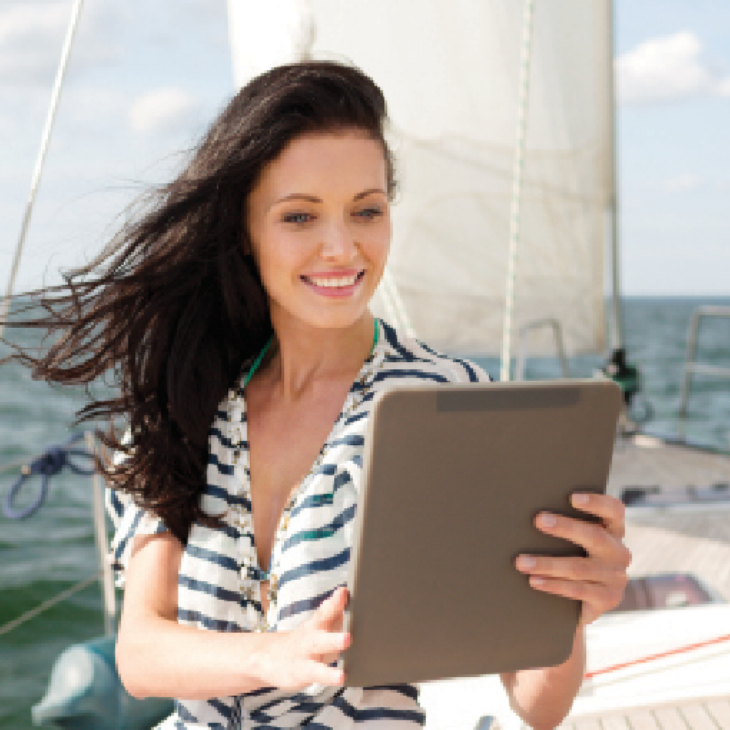 You're in safe hands
Regency for Expats is a customer focused organisation that strives to provide the very best risk managed insurance and financial products, at value for money prices. As part of this pledge, we operate a Fast Track Claims Service available 24 hours a day, 7 days a week.
With its firm commitment to service and excellence we are
proud to say we work hand in hand with this reputable company.
- Medilink
Simple, straight-forward, very efficient.
- Global Health Insider Article
The only company offering full support when other companies aren't.
- The Thaiger
Rated highly for customer-focused approach.
- ExpatGo