Regency Financial Services

INTERNATIONAL SAVINGS & INVESTMENTS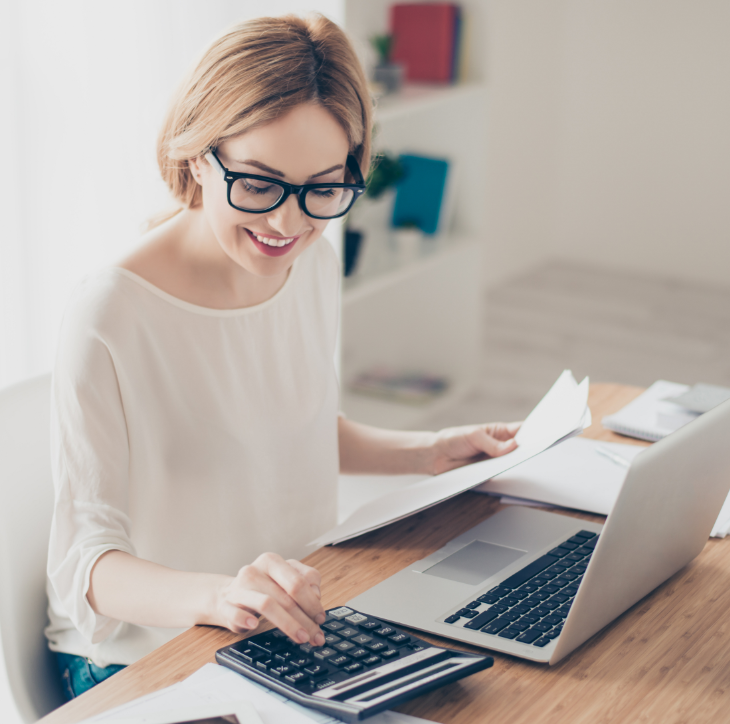 Peace of mind savings
Welcome to Regency Financial Services; a Regency Assurance company, a long-term licensed insurance and financial services company. Regency is a provider of international insurance, savings and investment plans designed for globally mobile individuals throughout more than 120 countries. Our services are designed to help you, our customers, understand the opportunities and risks of living overseas and to provide best value solutions.
Tax Efficient
Providing the highest levels of returns for savers, with tax efficient wealth accumulation.
Flexible
Providing a range of investment options to suit your financial goals.
Transparent
Providing an open infrastructure delivered without hidden fees or charges.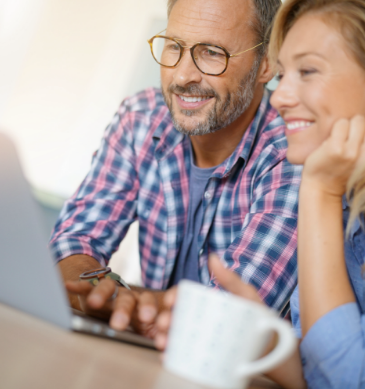 Exclusive Access
Regency Financial Services gives you access to investments that aren't publicly available.
A diversified menu of options aimed at providing transparent and secure vehicles for long term growth.
Insurance wrapped savings and investment platforms that support pensions, retirement plans, education funds and insurance bonds globally.
With its firm commitment to service and excellence we are
proud to say we work hand in hand with this reputable company.
- Medilink
Simple, straight-forward, very efficient.
- Global Health Insider Article
The only company offering full support when other companies aren't.
- The Thaiger
Rated highly for customer-focused approach.
- ExpatGo