Regency Employee Benefits

GROUP INSURANCE & FINANCIAL SERVICES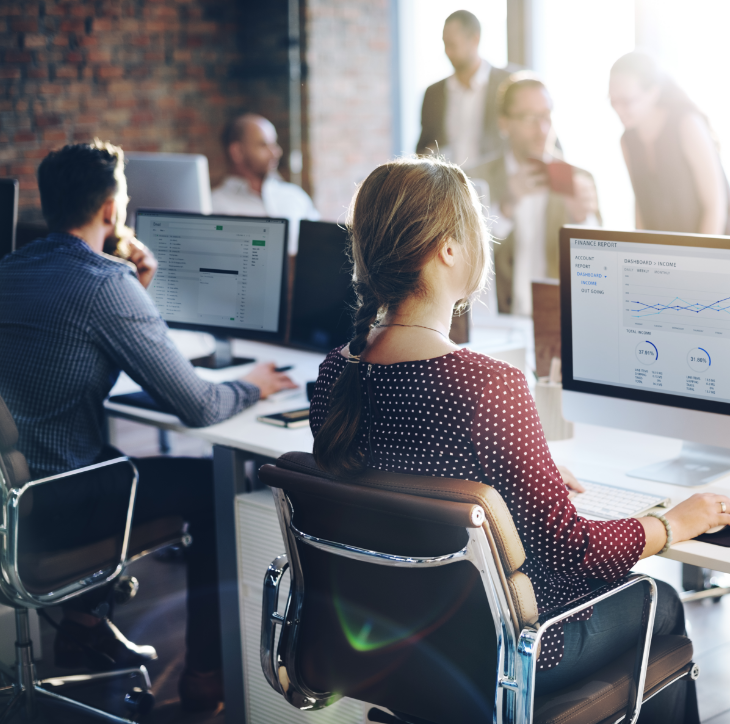 International Group Health & Life Insurance
As part of Regency Assurance, a long-term licensed insurance company regulated by the FSRC, your staff, your team, your employees can be confident that Regency's employee benefits programs are delivered on a foundation of financial strength and security.
Members enjoy the most comprehensive cover with exclusive, complimentary benefits and services. As a group administrator, you can be sure that your staff are in safe hands.
Save
Lower costs with
group discounts.
Comprehensive
Greater protection through
increased benefits and services.
Secure
Peace of mind provided through a
long-term licensed insurance company.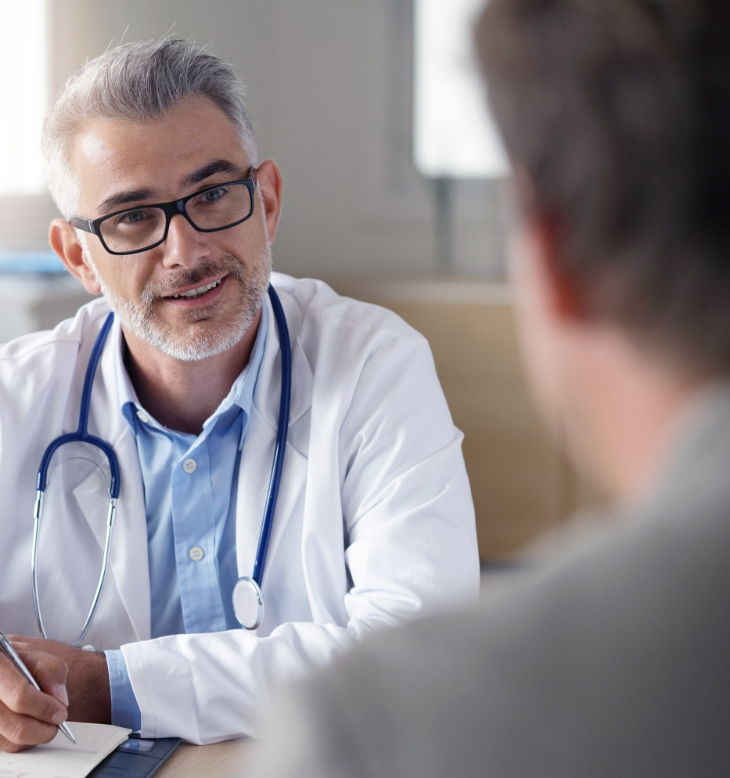 Best quality international health insurance for your employees around the world
Many expats relocate overseas amidst the excitement of a new life and new challenges, yet it is important not to forget the financial risks and the financial implications of living in another country.
Regency's suite of employee benefits programs provide your staff with the most comprehensive cover and services and ensure they receive the best quality international care.
With a range of exclusive additional benefits including psychology cover, fitness benefits, nutrition benefits and global security services; companies can be confident that their members are in safe hands.
With its firm commitment to service and excellence we are
proud to say we work hand in hand with this reputable company.
- Medilink
Simple, straight-forward, very efficient.
- Global Health Insider Article
The only company offering full support when other companies aren't.
- The Thaiger
Rated highly for customer-focused approach.
- ExpatGo