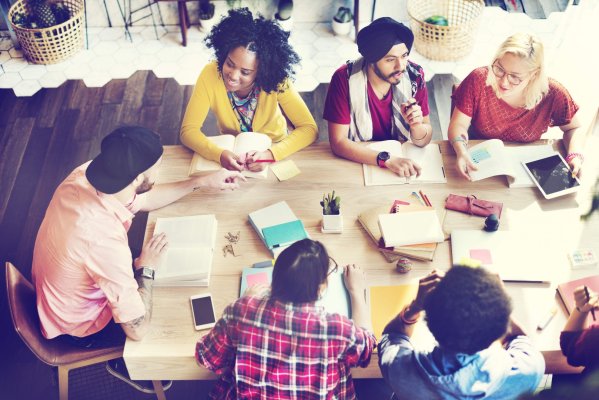 October 07, 2021
The Regency Community has spoken
The Regency Community were invited to help shape the direction of future investment as part of their Corporate Social Responsibility Pledge. After an internationally attended webinar, introducing the involvement in the UN Global Impact, the Regency Community decided which 10 Sustainable Development Goals that the investment should primarily focus on.
Regency are proud to reveal that the areas, chosen by the community are:
    ●       Clean Water and Sanitation
    ●       Quality Education
    ●       Good Health and Well-Being
    ●       Zero Hunger
    ●       Affordable and Clean Energy
    ●       Climate Action
    ●       No Poverty
    ●       Gender Equality
    ●       Reduced Inequalities
    ●       Peace, Justice, and Strong Institutions
Regency can also reveal that our Corporate Social Responsibility Pledge will be released next week and we will be sending this to all of the Regency Community as an appreciation for their participation.
If you are yet to watch the webinar, you can do so on-demand by clicking here.
Please contact [email protected] if you have any comments or suggestions regarding our Corporate Social Responsibility Pledge.
With its firm commitment to service and excellence we are
proud to say we work hand in hand with this reputable company.
- Medilink
Simple, straight-forward, very efficient.
- Global Health Insider Article
The only company offering full support when other companies aren't.
- The Thaiger
Rated highly for customer-focused approach.
- ExpatGo