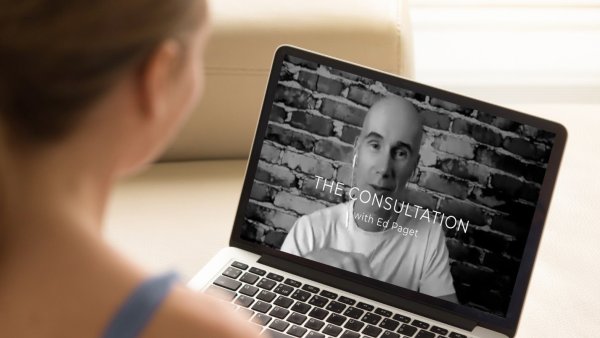 March 15, 2021
Complimentary Fitness Benefits
As part of a Regency for Expats health insurance policy, our members get complimentary access to a team of professional and highly motivating personal trainers.
Whether you want to lose weight, gain some extra muscle or simply feel healthier in your daily life, our team are more than happy to provide a helping hand when it comes to your personal fitness goals.
What's that? Did you just say you had an injury that's stopping you? No need to worry. As a part of the Regency for Expats fitness benefit, our professional experts will address the injuries and help you with targeted exercises that will relieve those niggling aches and pains.
Throughout this month, Regency will be releasing a series of short videos to demonstrate exactly what to expect when you take on your very own personal fitness program.
If you are a Regency for Expats health insurance policy holder click here to book your initial consultation.
If you are yet to join us, simply get a quote by clicking here.
We are looking forward to guiding you through your potential.
With its firm commitment to service and excellence we are
proud to say we work hand in hand with this reputable company.
- Medilink
Simple, straight-forward, very efficient.
- Global Health Insider Article
The only company offering full support when other companies aren't.
- The Thaiger
Rated highly for customer-focused approach.
- ExpatGo