Through an agreement in place to manage the LIVELIFE DIRECT card, Regency members can access premium payments for transactions with merchants across 200 countries worldwide. Developed by Regency, the LIVELIFE brand and the LIVELIFE DIRECT card give members total access to a world of lifestyle management solutions.

Alliance Group companies support in both an administrative capacity, as part of an underlying asset and investment within the private equity portfolio and as a manager and guarantor for the fixed interest savings options.

Abingdon Global Assets bring together both investment management and administrative experience that focus on the overall performance of both the property investments and the private equity investments held through Regency Financial Services' lump sum savings plans.

Commercial & General, a UK based international brokerage regulated by the Financial Conduct Authority (FCA), provides essential intermediary services including the facilitation of merchant services payment transactions.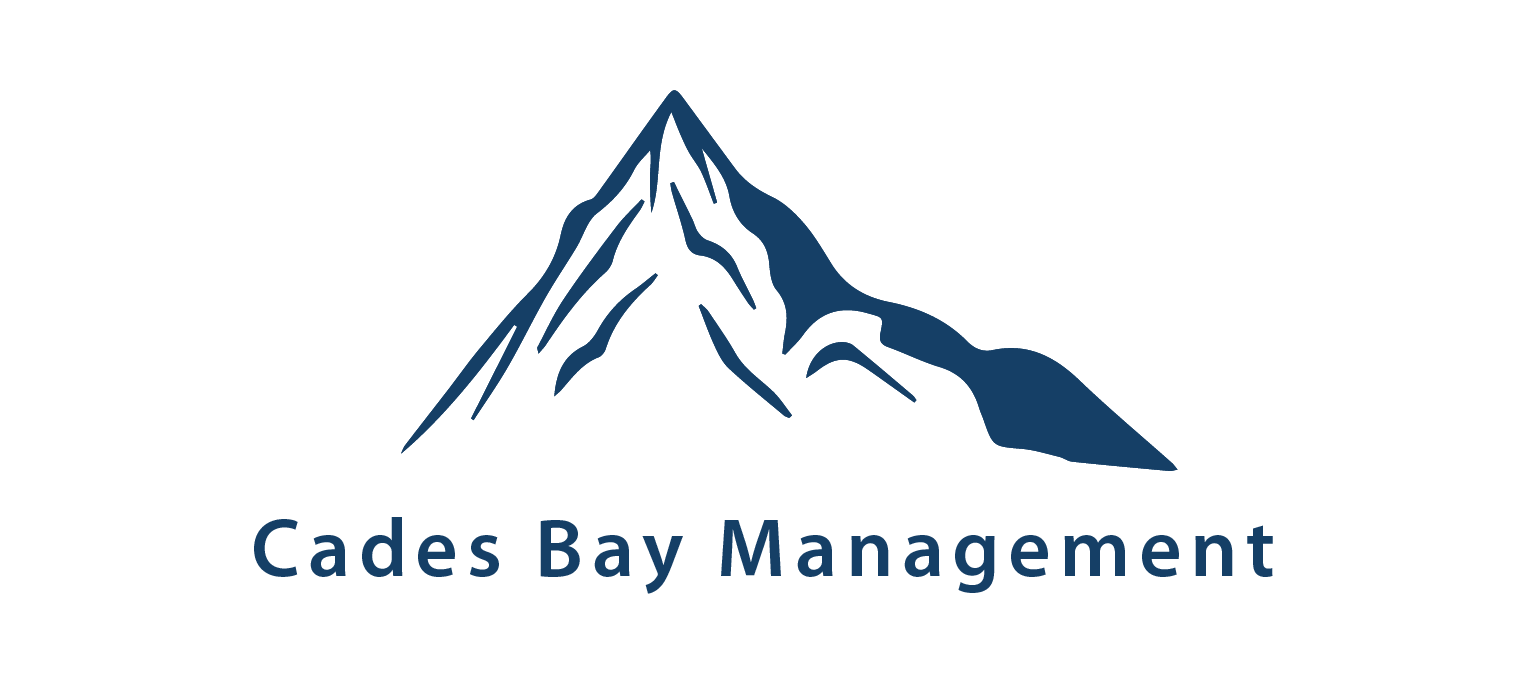 Cades Bay, a registered insurance management company supports Regency's commitment to full regulatory compliance. Through Cades Bay's legislative network, Regency is able to maintain the highest levels of insurance company licensing.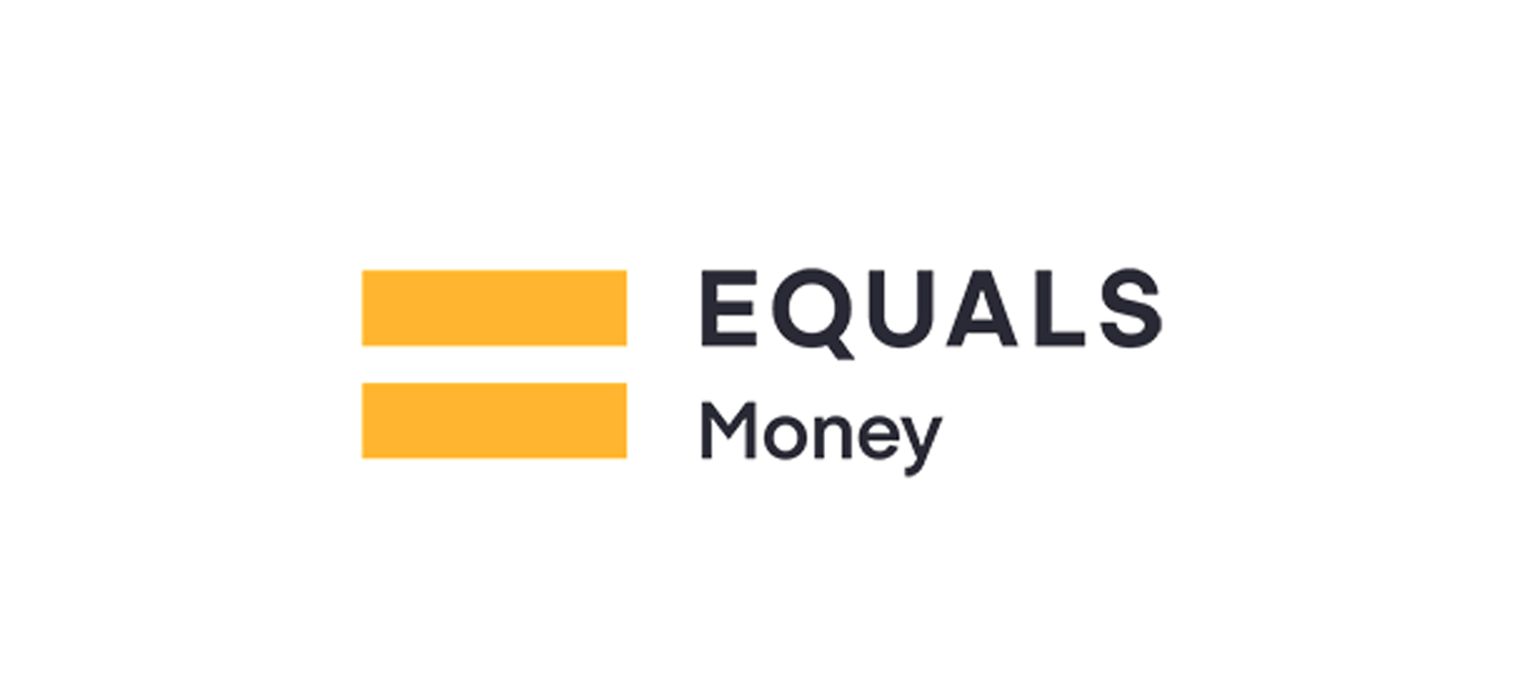 Regulated by the Financial Conduct Authority (FCA), to conduct electronic money service activities, Equals supports Regency with the management of international payments and currency exchange.
Intermediary Partners
Regency Assurance is partnered with the best international and expatriate brokers around the world, all of which have been verified to provide the highest levels of service.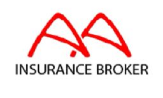 AA Insurance Brokers
AA Insurance Brokers is run by a dedicated team with many years experience in the insurance field in Thailand and abroad.

A.P.G CONSULTING
Your German-speaking insurance broker with over 30 years of experience throughout Thailand.
BrokerFish LLC
BrokerFish delivers the best experience for consumers to compare, buy and use healthcare insurance.

CNX Insure
CNX Insure is a Thailand based insurance broker.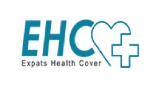 Expatshealthcover.com
Whether you are looking for an all-inclusive international health insurance policy or a simpler product that covers just the basics, their team of medical insurance experts is here to guide you all the way.
Expat by Expat
Expat by Expat is partnered with several health insurance companies. By partnering with blue-chip providers, Expat by Expat helps you find your way through the shallow waters of health insurance with a bespoke solution that fits your needs. Our medical partners also offer cashless services.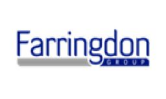 Farringdon Group
Established in 2007, Farringdon Group has grown to become one of the most respected providers of Private Wealth Management and Personal Tax Planning solutions for individuals across Asia Pacific, Russia and Central Asia.

Global Albatross
Global Albatross is focused on providing international medical insurance solutions to expatriates worldwide.

Global Health Insurance
Global Health Insurance, a division of Insurance Consultants International, is a leading supplier of global health and travel plans dedicated to meeting the insurance needs of expatriates and travelers worldwide.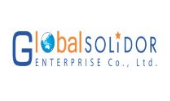 Global Solidor Enterprise
Global-Solidor Insurance Broker Co.,Ltd. which covers the full range of insurances for residents in Pattaya and expats all over Thailand

Hampton-Bridge
Hampton Bridge is a financial advisory formed by a group of experienced long-time industry professionals.

Healthinsurance.travel
HEALTHINSURANCE.TRAVEL helps EXPATS living abroad with their International Travel Health insurance. We are a well-known Global company with Sales Reps in over 20 Countries.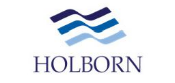 Holborn Assets
Holborn Assets is a leading international financial services company associated with the industry's prime institutions, bringing together the investment expertise of a select group of international money management firms.

Horizon Wealth Management
Horizon Wealth Management are an independent advisory and consultancy service and their focus is to provide incomparable standards of client servicing and to build long term security and income for our clients.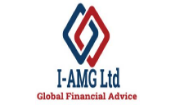 International AMG
We work with a wide range of insurance companies offering all types of life insurance including term life, whole of life and investment-linked products. Our expertise means you can concentrate on the important things in life. We work with a wide range of insurance companies offering all types of life insurance.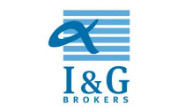 I&G Insurance Brokers Ltd.
I&G Insurance Brokers Ltd. is a leading provider of insurance and reinsurance services and risk management solutions in Bulgaria.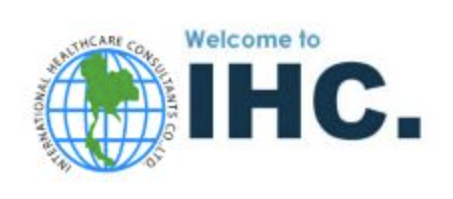 International Healthcare
An Independent Company determined to find the optimum cover for their clients, be they individuals, families or organisations.

For Nomads Group
MedicalForNomads is an authorised distributor of financial products and services from a range of licensed and regulated insurance companies worldwide, serving global nomads and expatriates.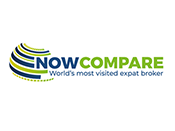 NowCompare.com
NowCompare the best international insurance and savings for expats.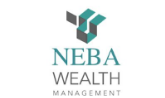 Neba Wealth Management
NEBA Wealth, part of the NEBA Group, is Licenced by Labuan FSA as an Insurance Brokerage. With offices across Asia we are able to support our clients in the Region with all their Financial Planning needs.

OSD International Services
OSD International is an Iindependent specialist for international health insurances.

Poe-Ma Insurances
An insurance brokerage spealist in tropical zones.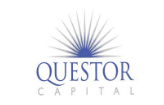 Questor Capital
The Questor team has been servicing the international expatriate community in Asia for the past 14 years.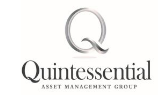 Quintessential AMG
Quintessential AMG are primarily an International Financial Advisory and Asset Management Group. We focus on providing world class financial advice to individual expatriates across the world, with a particular emphasis on the Asia and Middle East regions.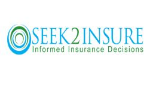 Seek2insure
Seek2Insurance helps you choose the Best Health and Medical Insurance in Thailand.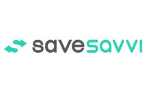 SaveSavvi
SaveSavvi is an international comparison website. It was borne from the desire to ensure expats whilst living abroad are being savvy with their money, and saving for their future.
Swisscare Asia Limited
The goal of SWISSCARE is to provide high quality services and support to travelers and expatriates around the world.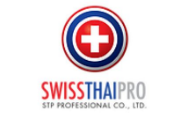 STP Professional Co. Ltd.
The STP Professional Co., Ltd. was founded in 2014 and is a public company with a registered capital of 2 million THB owned by Pascal Zollinger.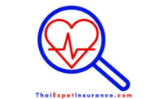 ThaiExpatInsurance.com
ThaiExpatIsurance.com is the leading insurance broker for health and accident insurance for Thailand and belongs to eye-light gmbh a Swiss company.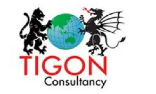 Tigon Consultancy Asia LTD
TIGON Consultancy was established to provide you with the necessary guidance and advice on Health & Life Insurance and Financial Planning, focusing on meeting the needs of the Expat's in Thailand, Asia and Worldwide.